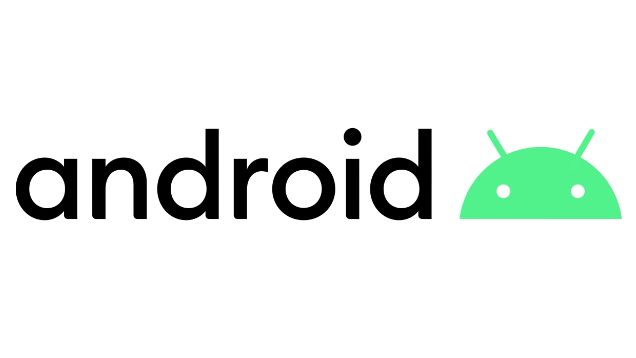 OShirt t-shirt design app for Android
OShirt is the #1 t-shirt design app available for Android phones. Create and securely order your dream custom garment.
Compatible with phones from Samsung, Oppo, Oneplus, Nokia, Huawei, Xiaomi, Vivo, Motorola, LG phones and more.
How to get support
Contact us through the app, our facebook page or from the website.