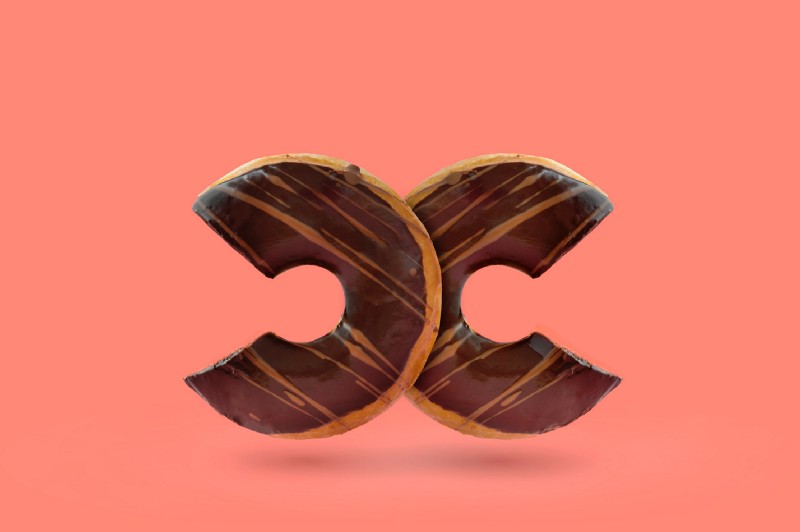 How to make and print logo t-shirts for business (or pleasure)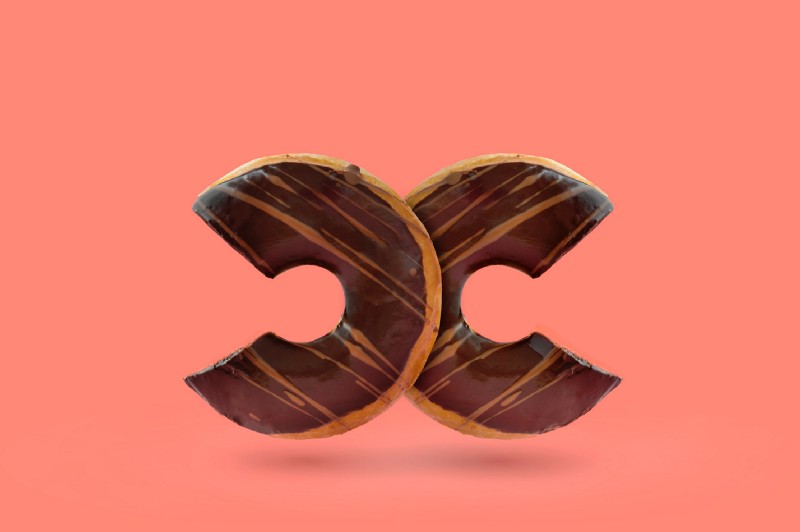 Whether you want to have uniform clothing for your employees, want to make some marketing materials to give away to customers or just some t-shirts for a special event printing out custom garments with your logo on it doesn't need to be difficult.
We'll show you how you can create your own designs and how you can save some money when ordering them.
We're going to do this on our phone (or tablet) using the oShirt app. OShirt is a free t-shirt designer app available for iOS and Android that helps you create amazing custom garment designs that would normally require design skills and access to expensive software.
It is packed full of fonts, shapes and images that can be used in your design and when you're done you can order straight from the app. No need to deal with garment specs, print shops or minimum order requirements.
Download oShirt now for iPhone/iPad or Android.
1. Prepare your logo graphic
At this point we're assuming you already have a logo you would like to use but if you haven't here are some sites where you can find designers who will make one for you for a price:
Or if you want to have a go at designing your own logo you can try one of these apps:
Once you have your logo file you will need to make sure it is in a format that you can use to add to a t-shirt. If you have someone who can do it for you then you should request a transparent PNG file with a minimum width and height of 2000px but if you just have a logo file and don't understand the above don't worry too much.
Why transparent?
Transparent image files like PNG will have a certain color that is essentially see-through. This allows you to place them on top of other images without annoying boxes around the image. See the example below. Can you tell why you want to have a transparent PNG now?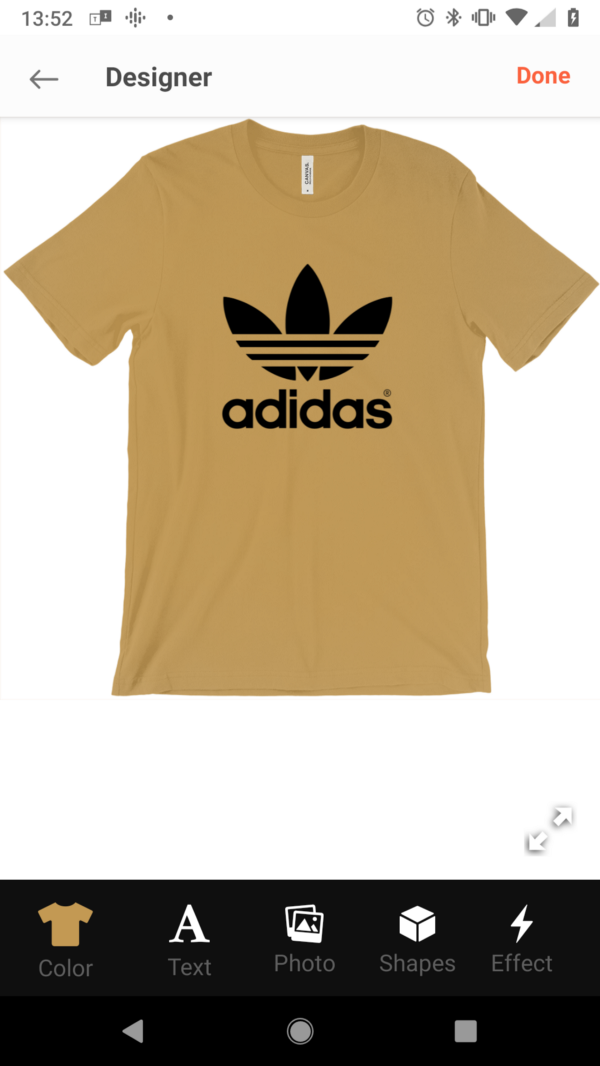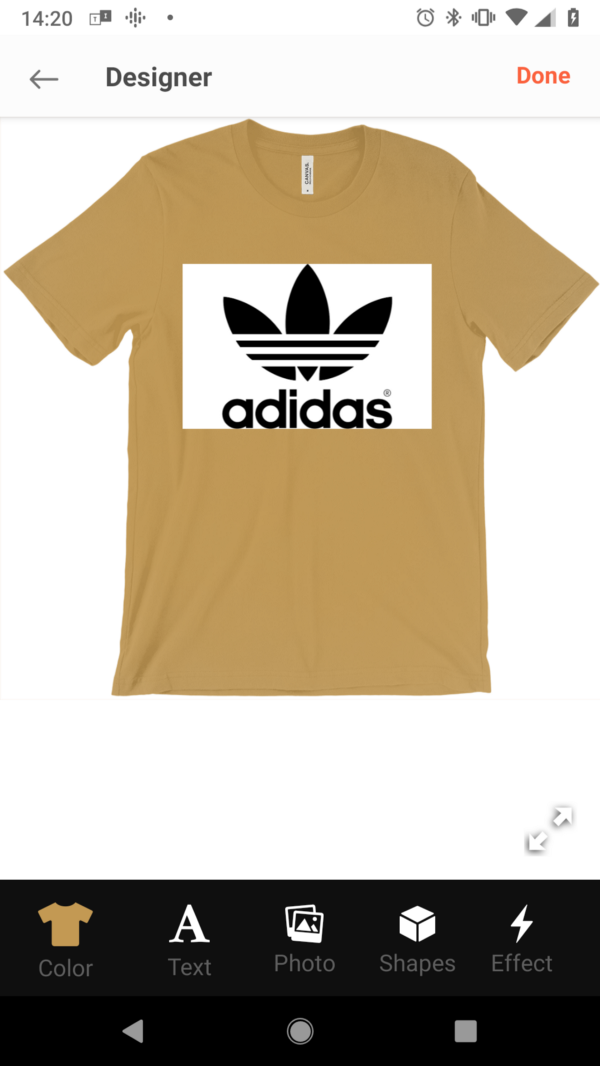 If your logo turns out like the above then use this transparent png tool to convert it into a transparent PNG.
Image size
This is very important as when you're designing a t-shirt where your t-shirt is almost ten times bigger than your phone. If you have a small image it might look fine on your phone screen but come out blurry on your final design.
Open your logo on your phone and use the two finger pinch zoom to try and zoom in on it. Depending on your phone if it lets you zoom in at least double the size, preferably triple without pixelating or preventing you from zooming further. If you have it on your desktop then you should be able to open it and get info on the size. Make sure it is both wider and taller than 2000 pixels. A little less is ok especially if you want it to only be on part of the shirt.
2. Get it on your phone
Pretty much everyone has email on their phone, emailing it to yourself and downloading the attachment is the easiest way of transferring the file.
3. Start designing
If you haven't downloaded oShirt go get it now. When you open it up you'll be invited to start a new design. OShirt has a large number of garment options including many tees, hoodies, sweatshirts and even infant clothing.
Pick a color
If you picked a unisex t-shirt then you have plenty of choice for colors with almost twenty available. Pick one that fits your brand but keep in mind that if your logo is black it's not going to work on a black or other dark colored t-shirt.
Placement
Most people will just want to place a large logo in the middle of their shirt but it's also quite common to position the logo above one of the pectoral muscles.
Here are three common placements: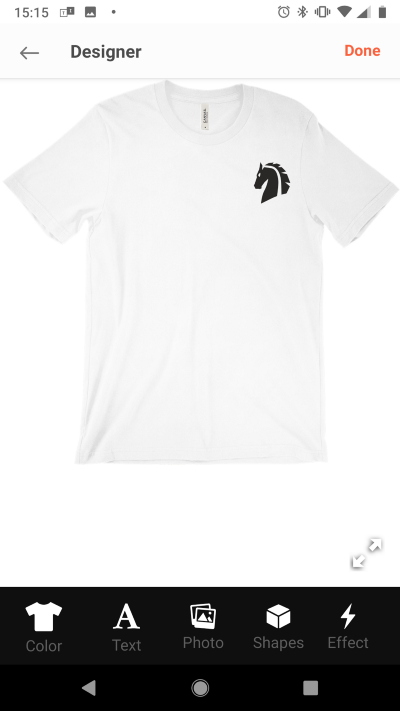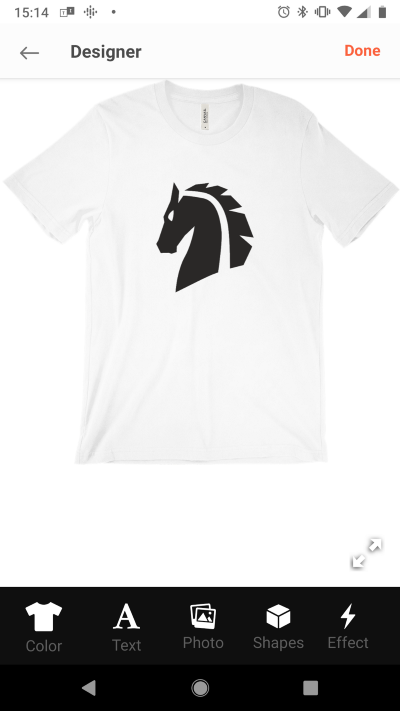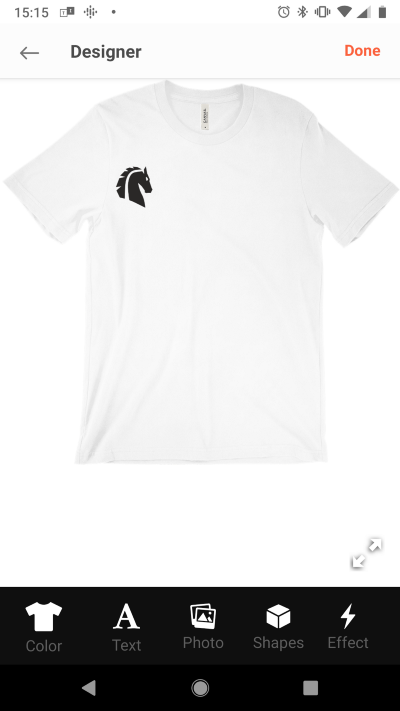 FYI: It's very important to point out that the t-shirt you are designing on is a mirrored design. So if you place the logo on the right it will be worn on the left of the person when they are wearing it.
Embellishments
Depending on whether your logo already includes some text or is descriptive enough already you might want to add your business name to your design. OShirt has a large number of fonts you can use but it's as simple as tapping the text button, adding your text then modifying the font, color etc.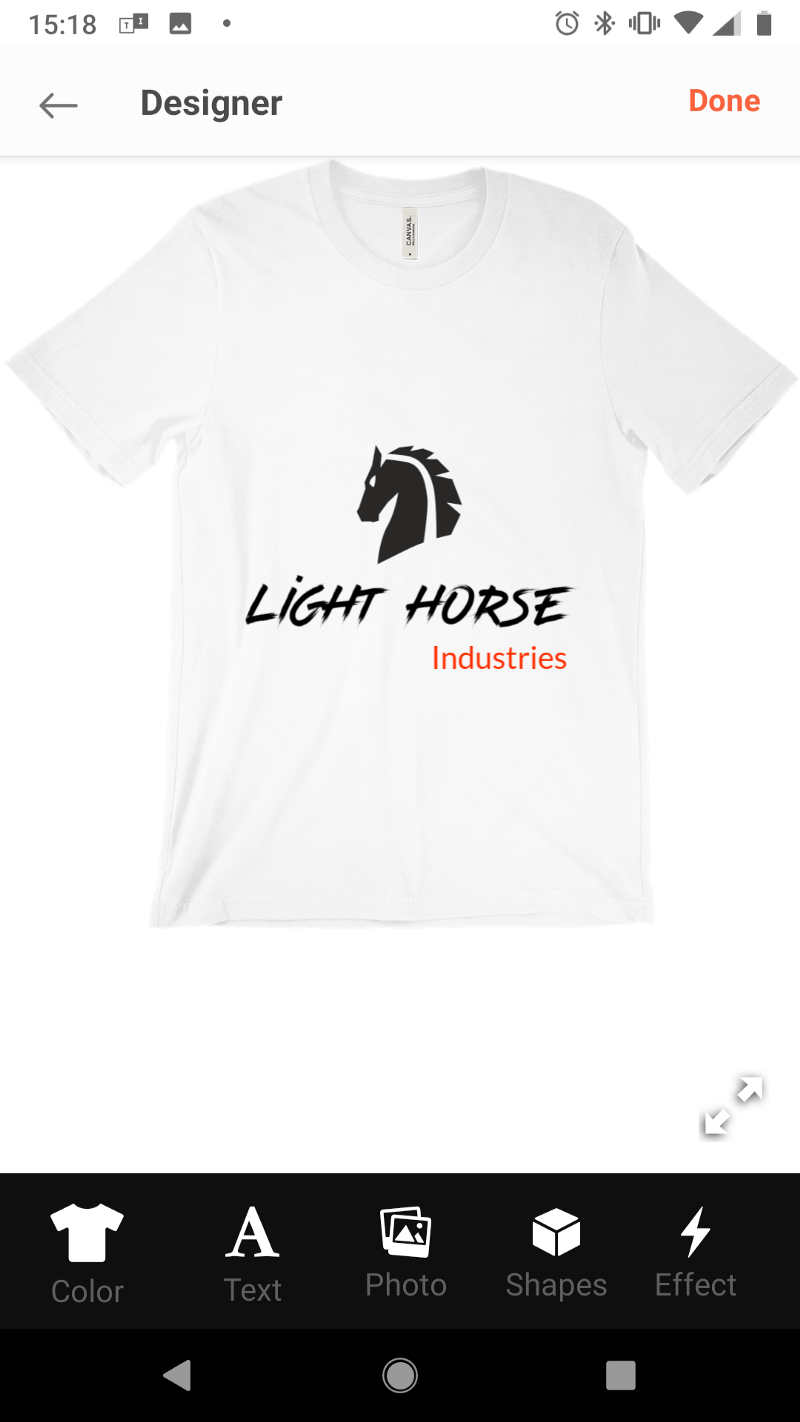 3. Ordering
You can now click done and start adding sizes to your shopping cart. If you have time on your hands I suggest ordering a couple of shirts to try out before ordering twenty of them.
One trick for choosing sizes is to pick more of the more common sizes and trail off on each side. For men that will tend to be L or XL so if you order ten L then get 7 of each XL/M, 5 of each of 2XL and S. That way you won't run out of the more common sizes.
4. Save money
I did promise I would show you how to save some money. Well we have two coupons available in oShirt for those larger orders.
BULK — 15% off of orders of 10 or more items. Enough for a team
SAVER — 25% off of orders of 20 or more items. Great for swag for your next event