5 newborn onesie gift design ideas
There is nothing quite as special as receiving a custom designed onesie for your newborn or one year old's birthday. New parents are almost literally showered with gifts of clothes for bub so a personalized design is going to stand out.
The oShirt app lets you easily design onesies, t-shirts, hoodies, sweatshirts, youth t-shirts and more. When you've made your dream design you can order your design and have it delivered in days.
Here's our five favourite designs: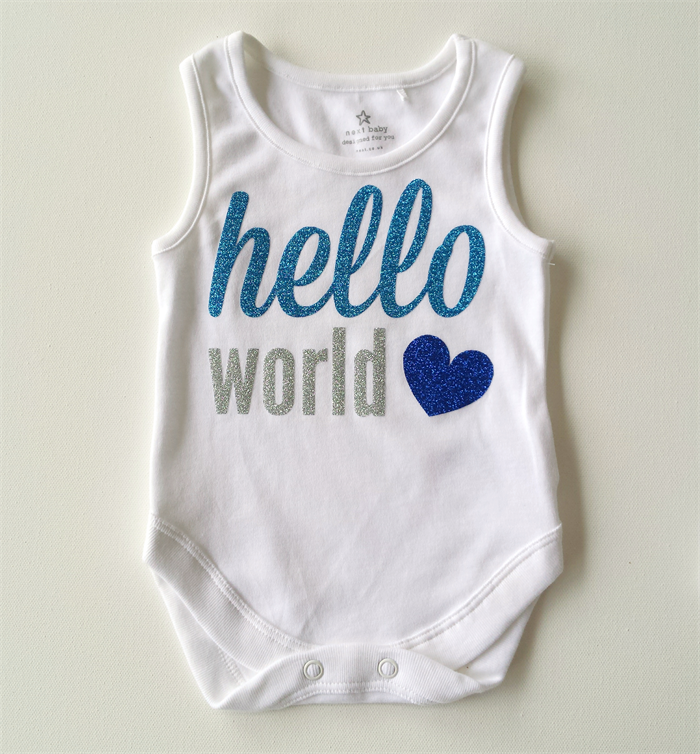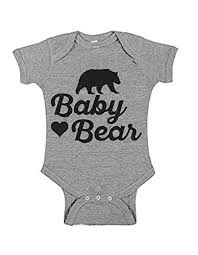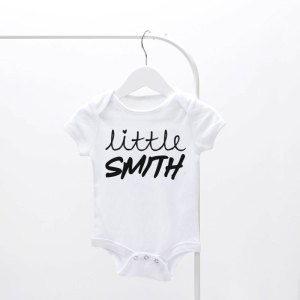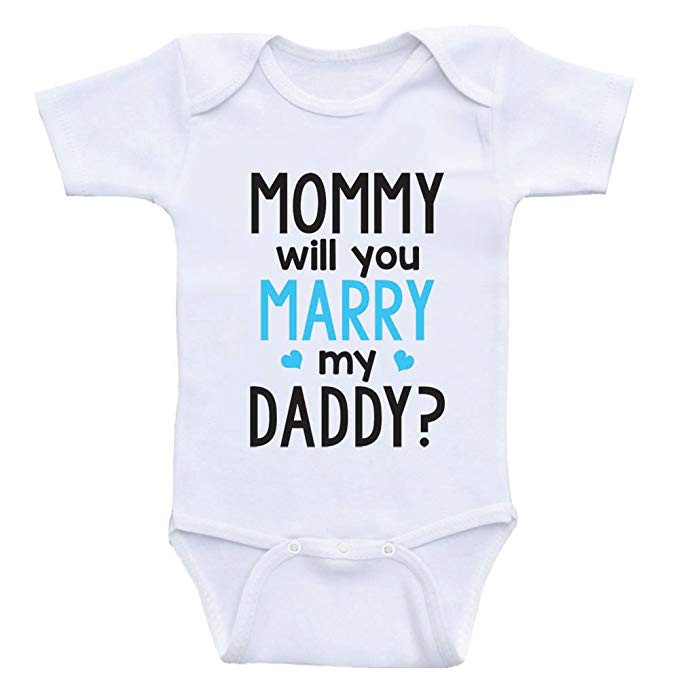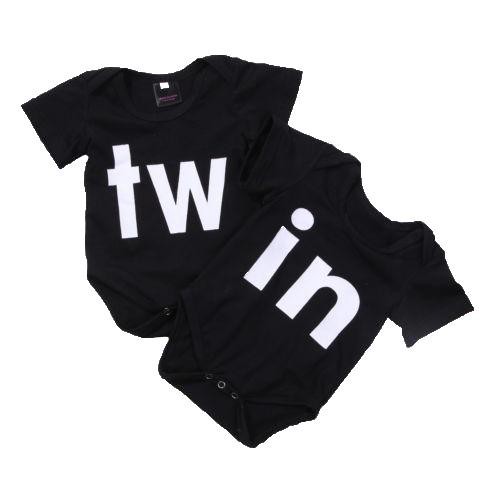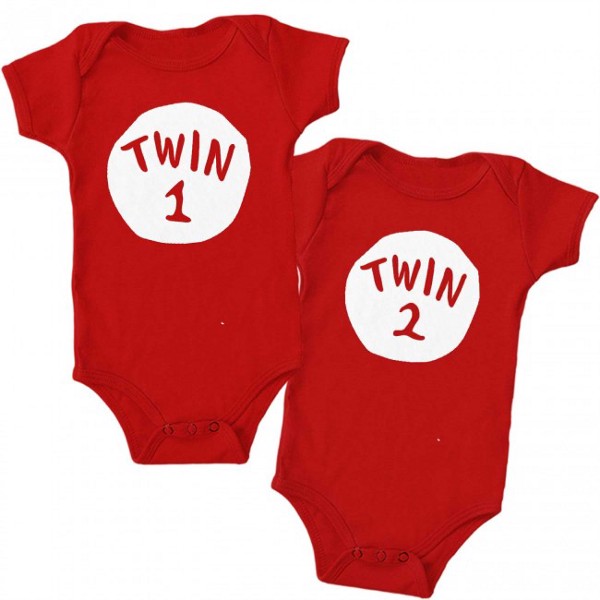 I hope these present ideas for newborns helped you come up with a gift idea for that new child or baby's birthday
Seen any cool ideas or created something yourself? Tell us about it below.